I'm Sandy Smith, a conservative Republican running for US Senate who will stand with President Trump, fight to secure our border, and stop Red Flag Gun Control.
You are invited to join me at a meet & greet in Shelby, NC October 22nd at Fatz Café on 1235 E Dixon Blvd in Shelby, North Carolina.
Arrive early if you want to grab dinner before we meet.
Please RSVP here.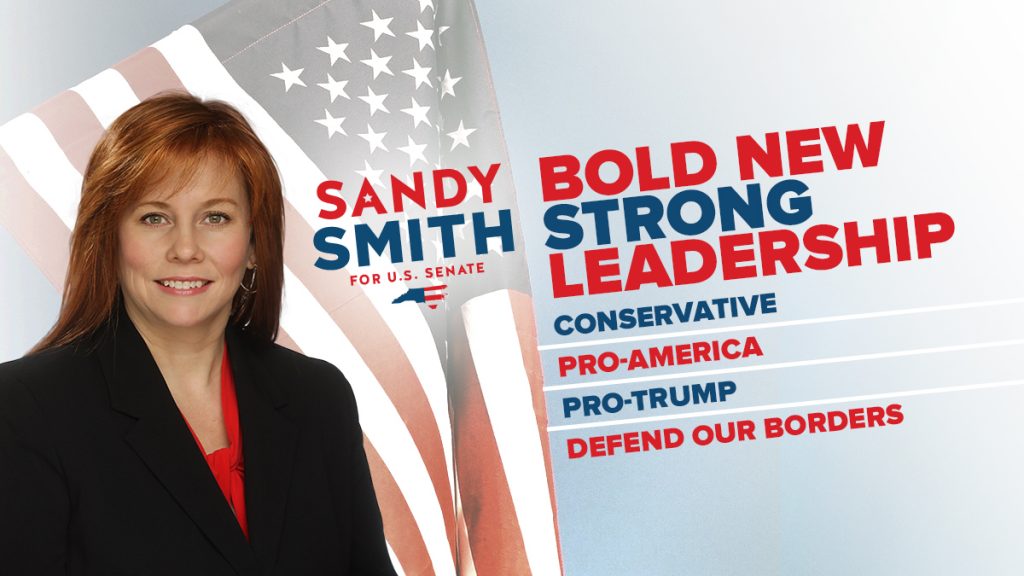 Email [email protected] if you have any questions.