WINTERVILLE – Sandy Smith, a Republican who, until now, was challenging Senator Thom Tillis (R-NC) in that primary, is retraining her sights on congress. Smith announced this week that she would run in the 1st Congressional District, a seat currently occupied by Democratic Congressman G.K. Butterfield. It's not the first time she's considered a run for congress, having initially vied in the 3rd District special primary earlier this year.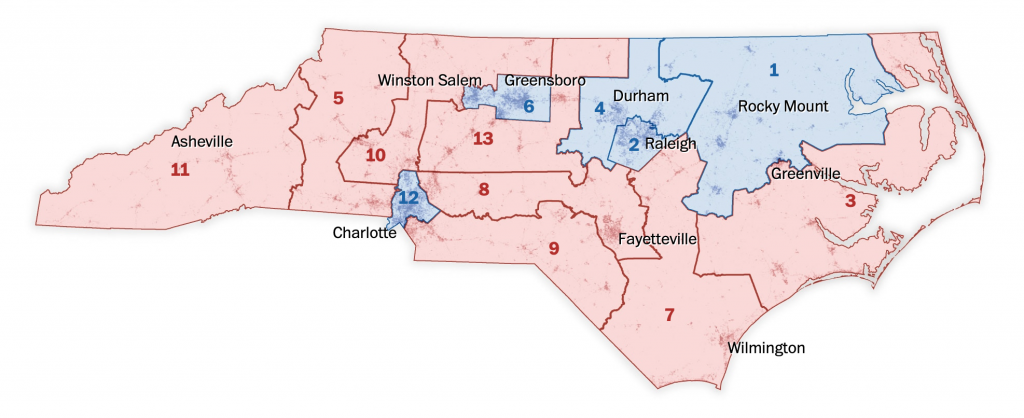 In challenging a Democrat, Smith hopes to take advantage of a newly drawn district offering a glimmer of hope to Republicans who've been represented by a loyal partisan Democrat for too long. The campaign released the following statement explaining the move:
"After many discussions with my family, my supporters, and other conservative Republican members of Congress, including members of the House Freedom Caucus, it is very clear, we have to win back the House in 2020 and North Carolina needs to make up for our lost seats due to redistricting.
With much prayer, thought and encouragement, I have decided to run for Congress in North Carolina's newly redrawn 1st Congressional District, which is now my home district.
After the Democrats forced the North Carolina legislature to redraw the congressional maps, North Carolina's 1st District is now much more competitive and a winnable seat for Republicans."