Tom Homan (Retired ICE Director under President Trump)
I proudly endorse Sandy Smith for North Carolina's 1st District as the next member of Congress. I have personally met and spoke with Sandy and discussed her stance on important issues that directly affect our freedoms as American citizens to include our 2nd amendment rights and our right to have a secure border and defend our nation's sovereignty.

Sandy will fight to ensure we enforce our immigration laws in the interior while we take the necessary steps to secure our borders as President Trump successfully did. She will work hard to continue to build the wall as the patriots of the United States Border Patrol have asked for. Walls save lives, walls work.

Finally, I know that Sandy will support the men and women of law enforcement and will always have their backs. She is the right person, at the right time, fighting for the right things. She loves this great nation and will fight hard to protect it from those that want to radically transform it. God bless her."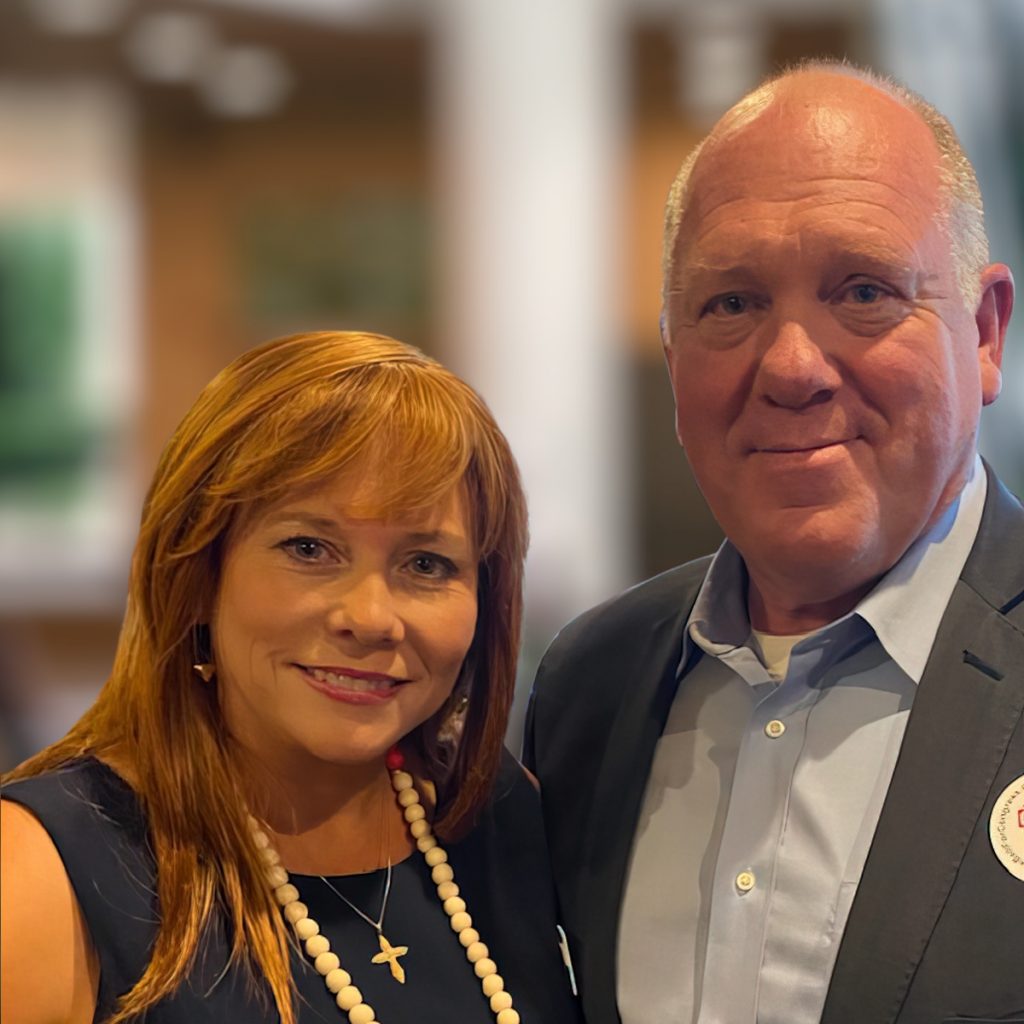 North Carolina Sheriff Police Alliance
"[We] endorsed in 2020 and [are] proud to endorse her again in 2022. Sandy won't change but she will change Washington as she will fight for Law Enforcement and the communities here in North Carolina. Elect Sandy Smith who is not beholden to special interests. Sandy will represent law enforcement in a manner that will protect them and their families."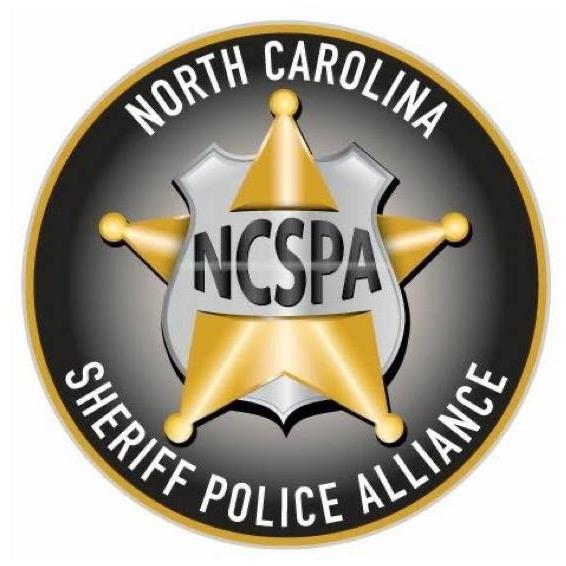 Arizona Sen. Wendy Rogers
I endorse Sandy Smith for US Congress. She is a fighter who was the Republican nominee last cycle but had the election stolen from her by the fraud machines. She is one of the strongest voices in North Carolina calling for an audit. Sandy is a staunch conservative pro-gun, pro-wall, pro-God. We need Sandy Smith in Congress and she has my 100% support. Join me in backing Sandy Smith for Congress.
Kim Klacik
Another amazing candidate is running in NC-01, Sandy Smith! She had a close race last election cycle, came up just short of a win. Let's get behind her & flip this seat!
Ryan Fournier (Co-Founder, Students for Trump)
It is my honor to endorse Sandy Smith for United States Congress. There is a referendum on RINO's across this country, and folks like Sandy are monumental in the fight to take back the House and Senate in 2022.

Sandy has been vocal on the call for audits and election integrity. She has also been a steadfast supporter of our Second Amendment and our right to have a secure border as we did under President Trump.

Please join me in supporting the America First candidate for NC-01!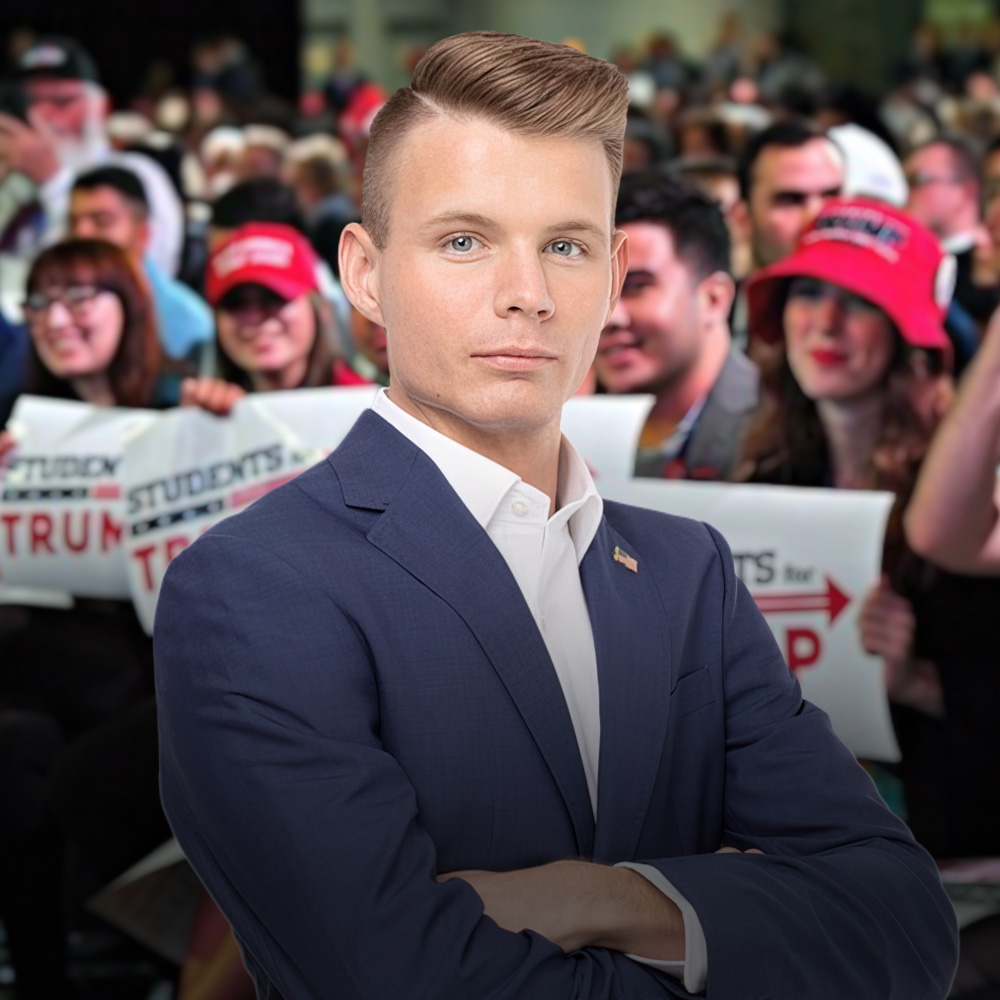 Cdr. Chuck Smith (Ret.)
Sandy Smith is an outstanding, patriotic America First candidate. She has my full and complete endorsement to serve the people of North Carolina.