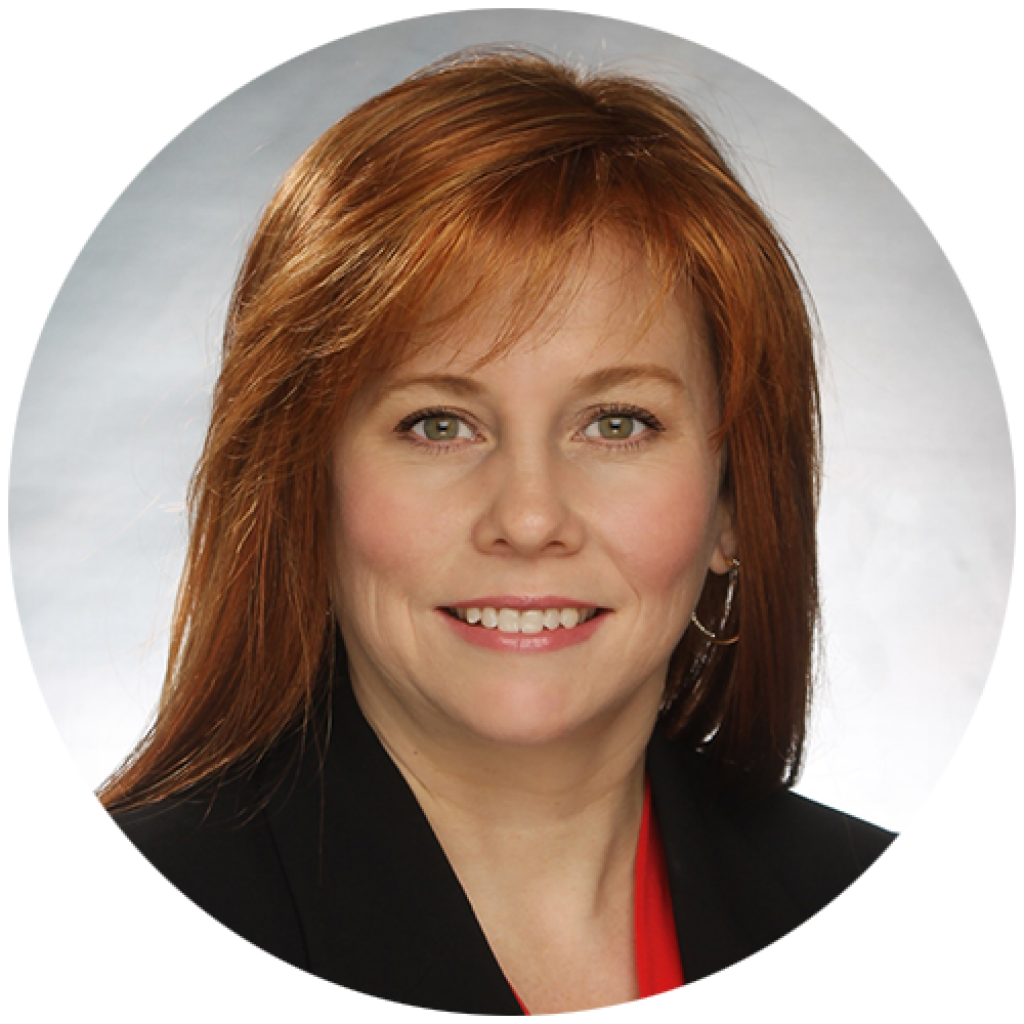 Sandy and her husband William are happily married in Winterville, NC and share four adult children. They also have a beautiful farm in Ayden, NC where they embrace the farming and agricultural life, raising honey bees and a rare species of free-range pig from New Zealand.
Growing up the oldest girl in a family of six children, Sandy learned at a young age the importance of hard work and discipline. Sandy spent many summers babysitting and tutoring children in her neighborhood, as well as helping her brother build a lawn mowing business. She even started her first business at thirteen selling homemade salsa at the corner store. This strong work ethic enabled her to buy her own car, prom dress, letterman jacket, and color guard uniforms. Having a large family meant finances were tight and there were no allowances so you only got what you worked for. These principles ring true even today, as Sandy firmly believes that through hard work and determination, you can accomplish anything.
There is something very exciting and fulfilling when you accomplish a goal through your own hard work — not through a freebie or a handout!
Starting in high school Sandy went to work for the Walt Disney Company in the attractions division. She was soon promoted to an area lead and then to the scheduling and budgeting department. Throughout her five years at the Walt Disney Company, she used her positive personality and quick problem-solving skill to achieve the company's goal of 100% guest satisfaction. This meant interacting with people from all over the world with many different cultural beliefs and traditions to accommodate their needs quickly all while following safety regulations and company guidelines. Even today Sandy uses many of these skills to make tough choices today.
It is not what you do when everyone is watching you; it is what you do when no one is. I will be representing everyone in North Carolina, not just those who voted for me! I'm here to solve problems with real solutions, not to just tell you what is wrong and who's to blame.
Being young and looking to explore the country Sandy moved to Georgia for a short time and then to Washington state where she lived for ten years. During that time, she worked for a world-renowned doctor and focused on spinal biomechanics. She was also a team training instructor and helped educate doctors and their staff on how to build and run a successful practice. In addition to teaching, she also managed their durable medical equipment company while they lived abroad. She was also a key player in product manufacturing acquisitions and head negotiator for the company on the international stage. Sandy's business negotiating experience in the international business markets exposed her to the importance of negotiating from a position of strength rather than weakness and how unfair trade markets can hurt and destroy businesses.
I have seen firsthand how unfair trade markets can hurt U.S. businesses. I support President Trump's rule that foreign countries must accept U.S. goods!
Sandy was also very active in her community. She started a nonprofit youth cheerleading organization. The program was structured so that any child that wanted to participate in the program could regardless of their family's financial situation. The program not only taught cheerleading but also self-confidence, discipline, structure, stage presence, and public speaking skills. The program quickly became one of the most popular programs in the community and a direct feeder into the high school's program.
Having a parent come to you with tears in their eyes thanking you for making such a huge positive impact on their child's life makes all the long hours and late nights worth it!
While in high school, Sandy's daughter expressed a desire to join the US Marine Corps and serve her country. With family in Eastern North Carolina with extensive military careers, Sandy with her fearless adventurous spirit decided to change careers and relocate her family to help better prepare her daughter for her enlistment. One thing Sandy told her daughter before leaving for boot camp was be fearless!
You can't fear the unknown, so embrace it charge forward and be confident in yourself. Life is only what you make of it!
Sandy then started working for a large agricultural company in Lenoir County as a staff accountant in their corporate office. She assisted with many things to include company financials and payroll processing of regular employees and seasonal H-2A agricultural workers.
While working and raising a family Sandy finished her education and graduated Cum Laude from East Carolina University with a B.S. University Studies in Business & Technology. She is a member of Phi Kappa Phi Honor Society.
Since finishing her education and seeing her youngest off to start his college education Sandy has continued to grow her family business and has also since shifted her focus on serving her community and country.